Card Caddy Double Decker
Created by Chris Nichols
Card Caddy Double Decker
The Card Caddy is the only playing card case that converts to a discard tray - now in a Double Decker version for bigger decks!
Estimated Shipping Date: September 2016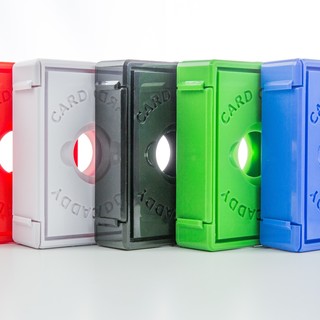 Card Caddy Single Decker
The Single Decker holds a standard 54 card deck (can be in its tuck box), or 40 sleeved or 30 dou...
more »
$5.00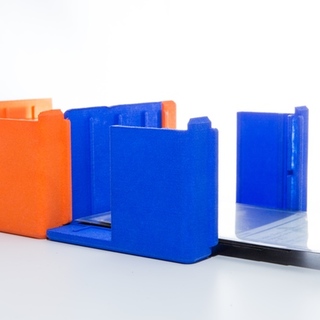 Card Caddy Double Decker
The Double Decker holds around 100 sleeved or 75 double-sleeved collectible cards or over two sta...
more »
$6.00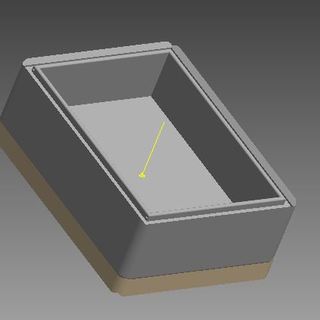 Small Storage Box + Connector
Small storage box +Connector (with 70 point score track and two pegs with built-in storage). Sto...
more »
$3.00